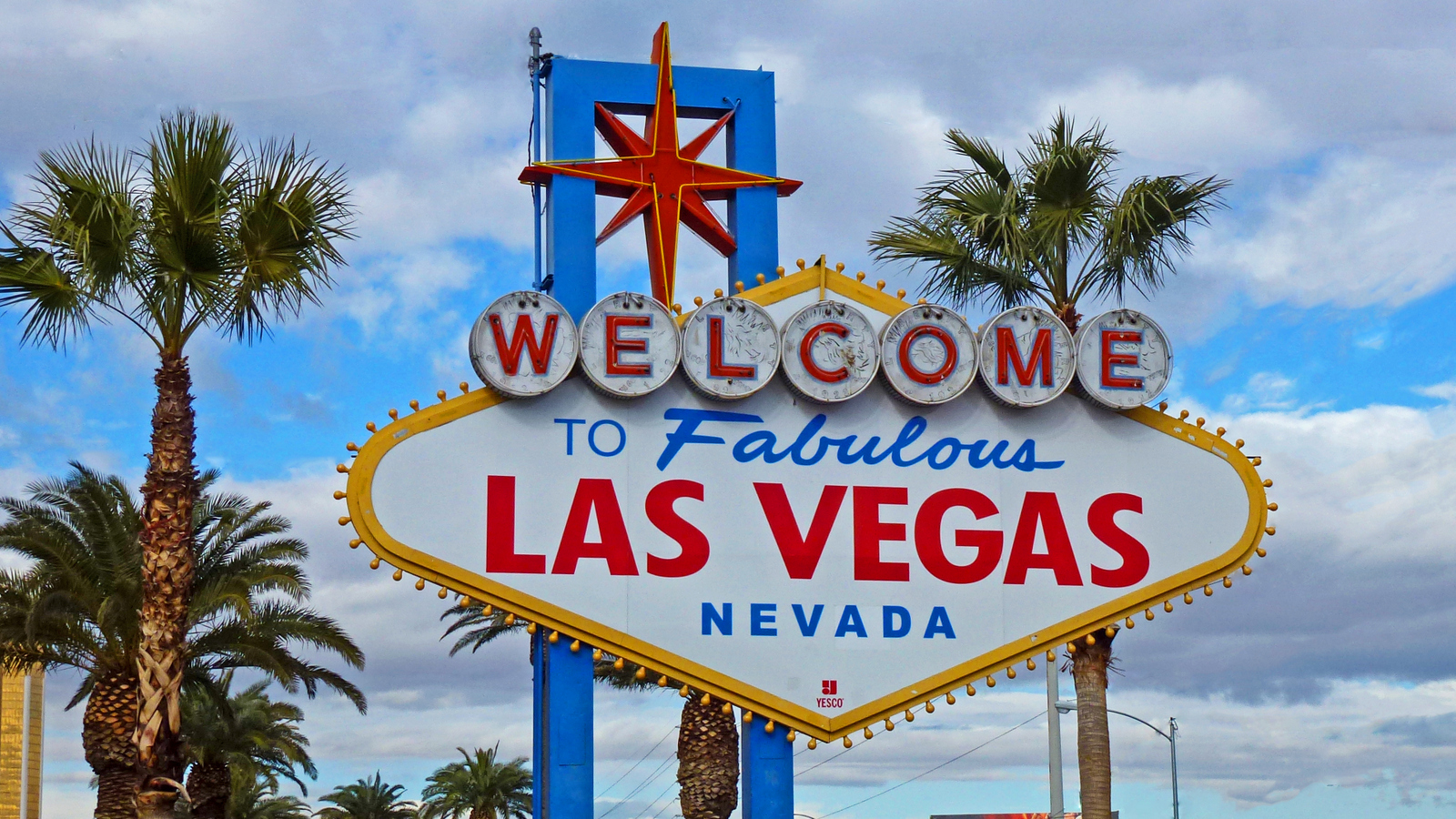 Las Vegas, to many people from Hawaii is affectionately referred to as "Hawaii's 9th Island," because many kama'ainas find reasons to visit this town many times during the year.  And when people from Hawaii are in Sin City, they are almost guaranteed to run into someone you know or someone from the Aloha State whether you're trying your luck out at one of the many casinos, shopping or experiencing the sights. But because they have been here so often, some people from Hawaii may be looking for things to do in Vegas that are outside the norm. And if so, here are a few places where they can start.
Dig This Heavy Equipment Playground
A top rated thing to do in Las Vegas by TripAdvisor, this attraction allows you to channel your inner construction worker and drive a bulldozer for fun. You can begin by choosing either a bulldozer or excavator.  With a bulldozer, you can build huge mounds and push gigantic tires. With an excavator, you can dig trenches and stack 2000 pound tires. Then you get to the real stuff. Guided by the staff, you can play a game of "Excavator Basketball" or build and ride your own "Bulldozer Teeter-Totter."  And when you're all through, you can proudly claim your official Certificate of Completion and show it off to your friends and relatives back home in Hawaii.
Fun with Dolphins
The Mirage offers an all-day Dolphin Trainer for the Day adventure where guests work with a family of bottlenose dolphins and learn about their behavior, be able to feed and train them as well.  There is also a program that allows guests to collaborate and create a watercolor masterpiece with a dolphin.  Or enjoy a yoga session with a dolphin.  Definitely a one of a kind experience.
Sommelier Wine, Mixology and Cooking Classes
Being on vacation, it's the perfect time to learn new things.  Be a master sommelier at The Bellagio with a 90-minute seminar every third Wednesday of the month at Michael Mina Restaurant.  Or learn to cook The Bellagio's Epicurian Epicenter Series led by celebrity chefs.  If you rather learn to mix the ultimate cocktail, the Monte Carlo offers a two hour Mixology Tasting and Training Class.
Need Speed, Feeling Adventurous?
Want to experience the speed of a Ford Mustang Shelby GT500, Dodge Challenger SRT8, Corvette z06, or a Camaro ZL6?  American Muscle Car Driving Experience allows you to drive these cars along 30 miles of open road in Red Rock Canyon.  They also offer the same experience with exotic luxury cars from Ferrari, Lamborghini, Bentley, Jaguar and Audi.
Whether you're a first timer to Las Vegas or visiting your second home, be sure to try out some of these adventures to make your stay that much more memorable.