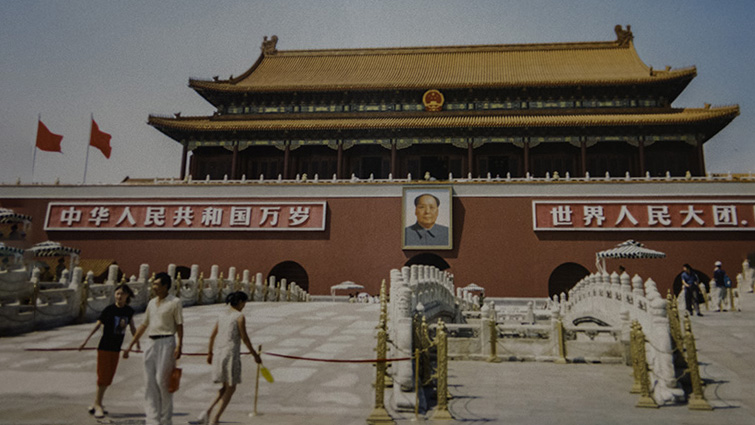 Traveling to China? Need to get a Visa before you do?
As China visa specialists we can can help you in applying and obtaining the appropriate visa for your next trip to China. Pali Tours and Travel specializes in offering a wide range of exciting and affordable tours to China as well as to other parts of Asia for individual or groups.  Our tours include professional tour guide service, daily sightseeing arrangements, airlines, hotel reservations, visas arrangements to China, Vietnam and more.  A professional bilingual tour director will greet you upon your arrival in the destination of your choice.
In addition, you will be joined by a local guide in each location who will give you an insider's perspective of the rich local culture, history and daily life unique to each Asian country that you visit.  We have offered successful tours for more than 35 years as well as have the proven experience and high levels of customer satisfaction, to assure you'll see the best of what China and Asia have to offer.
Please call us at (808) 738-3864 or (808) 533-3608 (press #3 for group department) or e-mail us at pali@panda-group.com for more details.  A knowledgeable and experienced agent will spend the necessary time to give you a personalized perspective of what we can offer to you and at a budget you can afford.
Pali Tours and Travel
1017 Kapahulu Avenue
Honolulu, Hawaii 96816, USA
China Tours – Fax:  (808) 732-2878
FIT and Wholesale – Fax:  (808) 732-5888
Business Office Hours:
Mondays to Fridays – 8:00 am to 5:30 pm HST
Saturdays – 9:00 am to 1:00 pm HST
Sundays and major holidays – Closed