arrow_backPrevious
Nextarrow_forward
UH vs UNLV – Go Get 'Em Warriors 2023- Main Street Station-1 Room Left!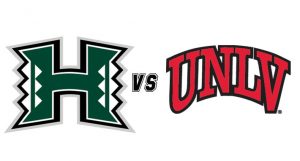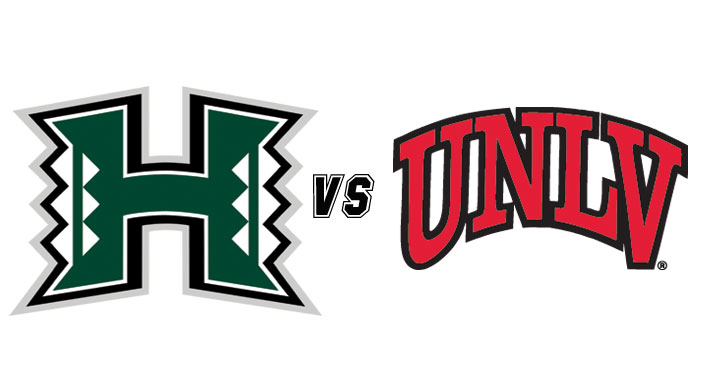 UH vs UNLV-September 30, 2023
Your Go Get 'Em Warriors 2023 – Main Street Station includes:
Round trip airfare via Hawaiian Airlines, non-stop from Honolulu.
Note: Airline baggage fees are additional and paid directly to the carrier.
Round trip charter bus airport transfers
5 nights' accommodations Main Street Station
Inflight meals, Meal Coupons for guests 21 years and older
Panda Travel® staff on the ground throughout your tour.
Game ticket and tailgate
Reserve with $75 per person deposit, refundable up to 60 days prior- July 28, 2023
Final payment due by August 7 , 2023. Package is non-refundable after this date.
Special Assistance: At the time of reservation, you must inform Panda Travel® of any disability requiring special attention. We reserve the right to cancel your reservation should your disability/special need deemed not suitable for the tour or if you are not accompanied by a companion to provide the assistance you will require.
Not included in the tour:
Additional baggage fee charges from the airlines.
From $1,799 per person double occupancy – 2 adults 21yrs and older sharing 1 room
From $1,915 per person single occupancy
Space is Limited!
Flight Schedule
09/27/23 – Depart Honolulu on Hawaiian Airlines flight 166 at 12:05 pm and arrives in Kahului at 12:49 pm
09/27/23 – Depart Kahului on Hawaiian Airlines flight 32at 02:30 pm and arrives in Las Vegas at 11:00 pm
10/01/23 – Depart Las Vegas Hawaiian Airlines flight 5 at 06:35 pm and arrive in Honolulu at 09:50 pm
Group #12997
Additional Tours
UH vs UNLV – Go Get 'Em Warriors – Golden Nugget
September 26-October 1, 2023. Starting from: $1,899 per person double occupancy
Details
UH vs UNLV – Go Get 'Em Warriors 2023- The Cal (SOLD OUT!)
September 27-October 2, 2023. Starting from $1,799 per person double occupancy
Details