arrow_backPrevious
Ninth Island Showwdown-UH vs UNLV Game Day Package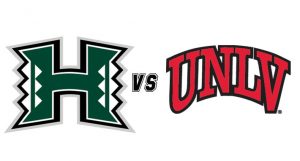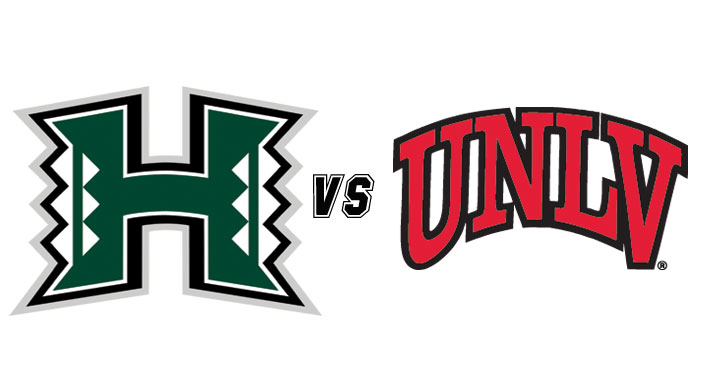 $150 per person- Non-Refundable once purchased.
Official UH Tailgate Party which includes food, drinks and entertainment
Round trip bus transfers to/from Sam Boyd Stadium
Sideline game ticket- 35-40 yard line – group seating together
Unlimited hot dogs, nachos, popcorn & soda at stadium
2019 "Back in Black" commemorative t-shirt
Book by October 1, 2019.
Additional Tours
Titans at Oakland Coliseum Football Weekender-SOLD OUT!
December 5-9, 2019. Starting from: $1,549 per person triple occupancy
Details
Ninth Island Showdown-Weekender #1 (Hawaiian Airlines & The Cal)-SOLD OUT!
November 13-17, 2019. Starting from: $1,379 per person double, triple or quadruple occupancy
Details
Ninth Island Showdown-Weekender #2 (Hawaiian Airlines & Fremont Hotel)
November 13-17, 2019. Starting from $1,379 per person double occupancy
Details
Ninth Island Showdown-Weekender #3 (Hawaiian Airlines & Golden Nugget)
November 12-18, 2019. Starting from $1,469 per person double occupancy, triple or quad occupancy
Details
Ninth Island Showdown-2 night Land Only Package (Golden Nugget)
November 15-17, 2019. Starting from $299 per person double occupancy, triple or quad occupancy
Details