arrow_backPrevious
Nextarrow_forward
Hokuriku Springtime Explorer and Festivals Tour 2021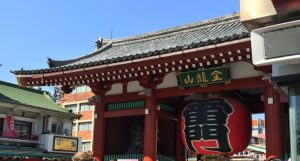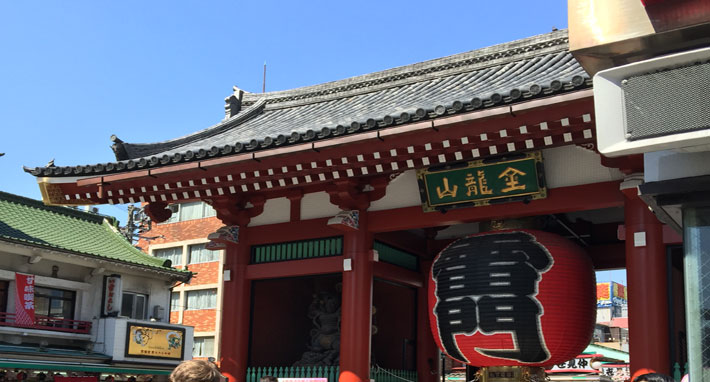 May 12th – 20th , 2021 escorted from Honolulu
From: $3,095 per person triple occupancy; $3,195 per person double occupancy; $3695 single occupancy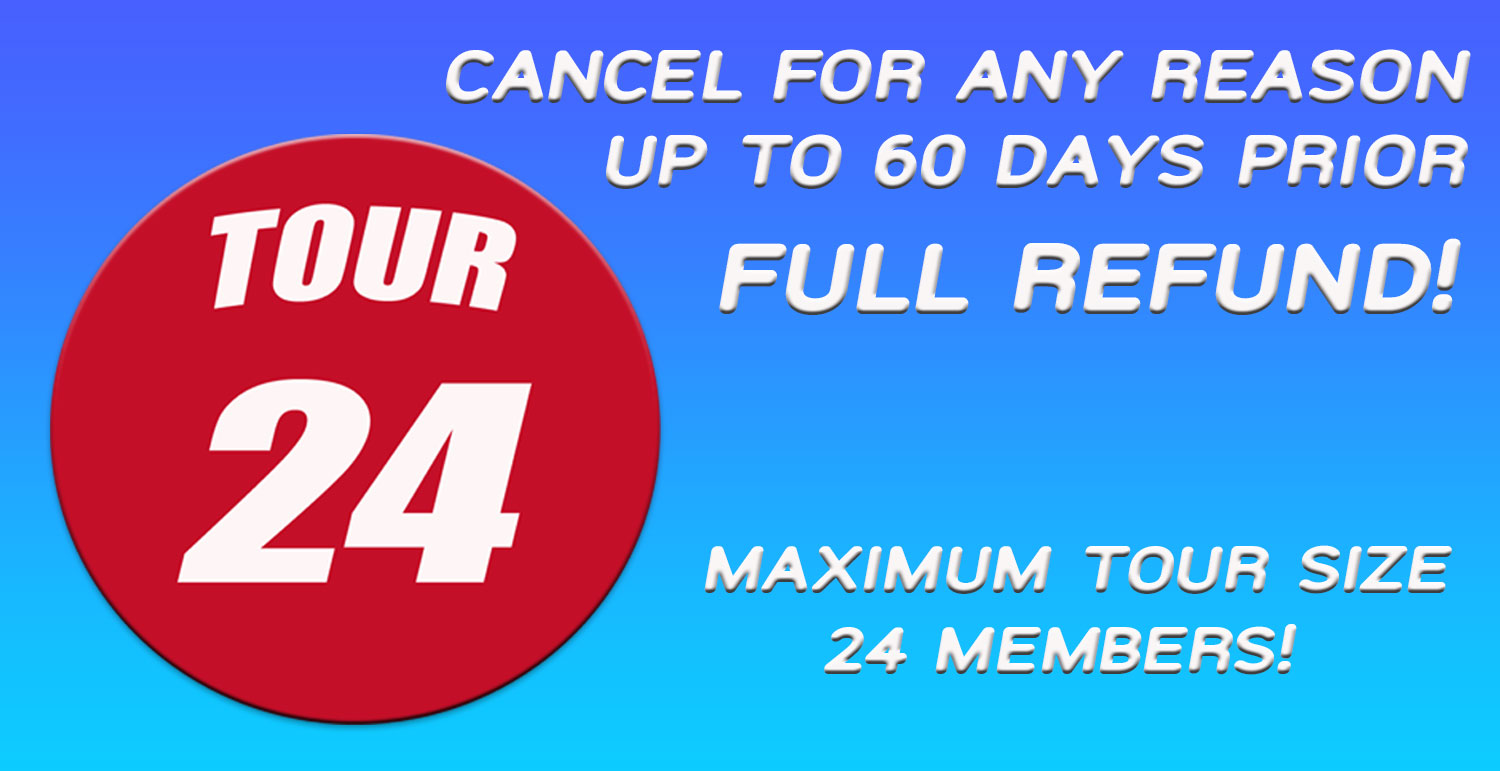 We are off to explore the Hokuriku region, bordered by the Sea of Japan and the Japan Alps. It is an area rich in tradition along with a pleasant countryside and spectacular natural scenery. 
We begin in Japan's Capital, Tokyo for a fun filled two days and then off on the Hokuriku shinkansen to Toyama, along a route known for its natural beauty. On one side enjoy the view of the mountain range and on the other, the spectacular Sea of Japan.
On tour, enjoy two festivals, Shinminato Shishimai (lion dance) Festival and the Fushiki Kenkayama Festival, where lantern floats ram into each other in the streets in this crazy annual festival Much more yet as we have included a fish auction, a river sightseeing cruise, morning market, an onsen stay, and two hands-on experiences.
For scenery, Shiroyone Senmaida, a steep slope with a thousand green rice paddies against the background of the beautiful blue sea. There is also a drive along the Chirihama Nagisa Driveway, an 8-kilometer sandy beach, one of the few in the world that is both beach and road. Lastly, Kenrokuen Garden, a gorgeous and expansive park-like garden in the center of Kanazawa. It is considered one of the three great gardens of Japan.
Our tour ends in Osaka, Japan's third most populous city, famous for food, the Dotonbori and shopping along the Shinsaibashi. With accommodations just steps from both and a complete free day, you will be in heaven. 
Your Hokuriku Springtime Explorer & Festivals Tour – 2021 includes:
Round trip airfare via Hawaiian Airlines from Honolulu.
Note: Airline baggage fees are additional and paid directly to the carrier.
7 nights in first class hotels
Daily sightseeing with local English-speaking guide throughout the tour
Admission fees included based on itinerary
Inflight meals, breakfast daily at your hotel, 2 lunches and 1 dinner
All transportation via private charter bus
All tour related taxes included in price
Panda Travel® escorts throughout your tour.
Reserve with $75 per person deposit, refundable up to 60 days prior to departure, March 12th, 2021
Final payment due by March 26th, 2021. Package is non-refundable after this date.
Special Assistance: At the time of reservation, you must inform Panda Travel® of any disability requiring special attention. We reserve the right to cancel your reservation should your disability/special need deemed not suitable for the tour or if you are not accompanied by a companion to provide the assistance you will require.
Not included in the tour:
Gratuities for local English speaking guide
Additional baggage fee charges from the airlines.
Alcohol and soft drinks with meals
Please note:
A minimum of 16 participants required for tour to operate.
A valid passport is required of all U.S. citizens & must be valid at least 6 months from the return tour date. Non-U.S. passport holders need to check with the Japanese Consulate to see if a visa is required.
Land tour cost is based on current currency conversion rates. Should there be any major changes that would affect the cost, we will advise and you will have the option to cancel with full refund or pay the difference.
Air ticket fare is guaranteed; however taxes, fees and fuel surcharges are subject to change until tickets are issued. If there is any difference at ticketing date, approximately 45 days out, we will advise you.
We highly recommend the purchase of trip cancellation insurance.
Land Tour Operator is Nippon Travel Agency.
Click here for more information
From $3,095 per person triple occupancy
From $3,195 per person double occupancy
From $3,695 per person single occupancy.
Space is Limited!
Flight Schedule
05/12/21 – Depart Honolulu on Hawaiian Airlines flight 863 at 1:25 pm and arrives in Haneda at 5:10 pm, 05/13
05/20/21 – Depart Kansai on Hawaiian Airlines flight 450 at 8:45 pm and arrive in Honolulu at 9:40 am (same day).
Group #12646
More Information...
Additional Tours
Niigata, Sado Island and Tokyo Spring Explorer 2021 – Tour #1
April 11-20, 2020. Starting from: $3,495 per person double or triple occupancy.
Details
Niigata, Sado Island and Tokyo Spring Explorer 2021 – Tour #2
April 13-22, 2021. Starting from: $3,495 per person double or triple occupancy
Details
Fukuoka and Nagasaki Memorial Day Omiyage Weekender
May 25-31, 2021. Starting from: $1,949 per person double or triple occupancy
Details
Tokyo Memorial Day Omiyage Weekender Tour 2021 – #1
May 26-31, 2021. Starting from: $1,595 per person double or triple occupancy
Details
Tokyo Memorial Day Omiyage Weekender Tour 2021 – #2
May 26-31, 2021. Starting from: $1,795 per person triple occupancy
Details