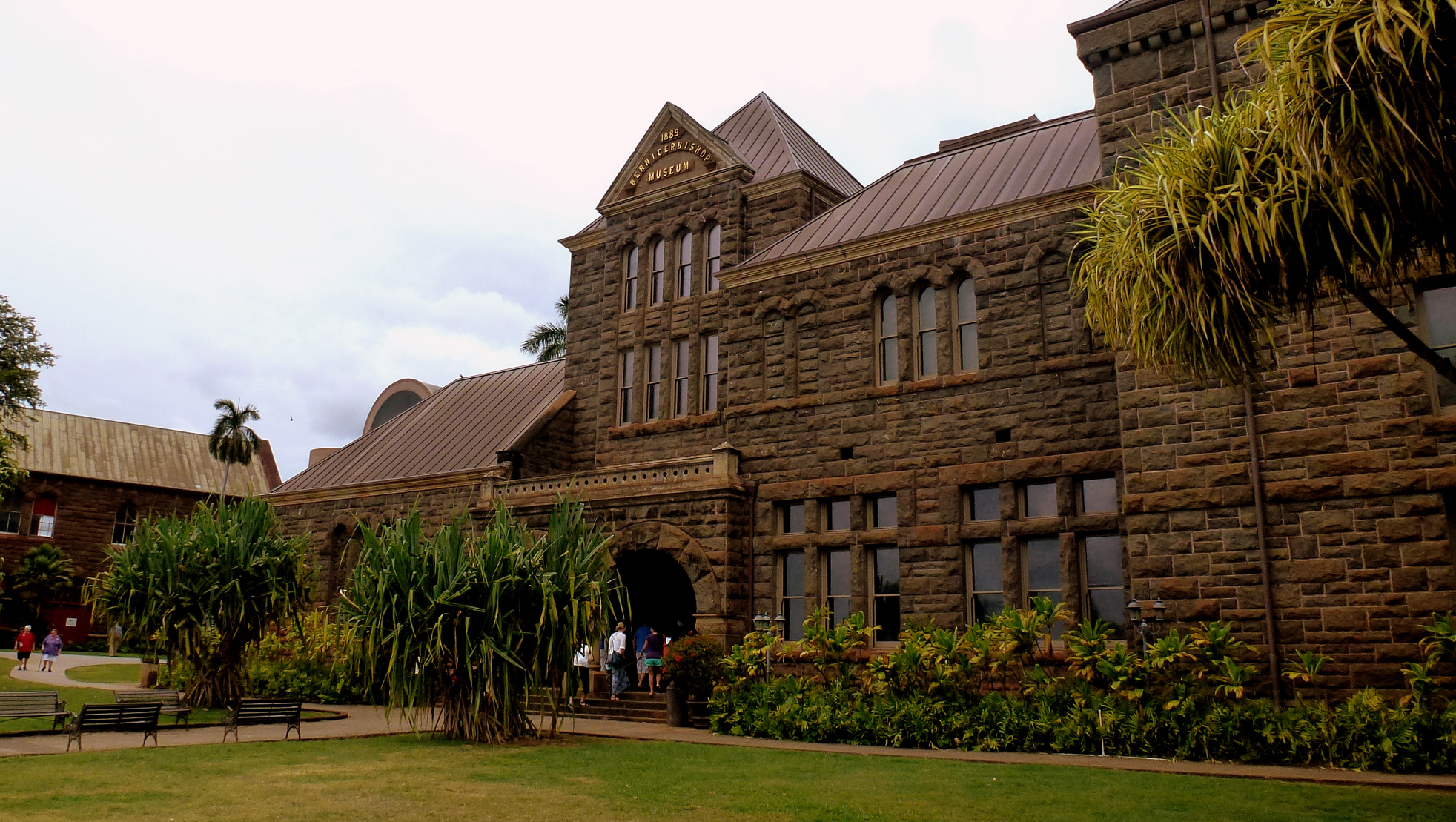 On Saturday, February 15, 2014 the Bernice Pauahi Bishop Museum opened a new exhibit featuring Fujiko F. Fujio's Doraemon. Doraemon is one of Japan's most popular and well-loved cartoon characters; the robotic cat is so popular, in fact, that it was dubbed Japan's first "anime ambassador" in 2008.  The exhibit itself will last until April 20, and features interactive stations for children and adults to explore Doraemon's universe, theaters running clips from the show, an art gallery of Fujiko F. Fujio's work, statue-sized images of the show's characters, and a handful of recreations straight from Doraemon's world—including a magical "anywhere door".
The museum, located in Honolulu, was founded in 1889, in memory of Bernice Pauahi Bishop, the wife of Charles Reed Bishop and last direct descendant of King Kamehameha I. Today, the museum is the largest in Hawaii and acts as a home to the largest collection of Polynesian cultural and scientific artifacts in the world—including a massive library and archive full of books, periodicals, newspapers and special collections as well as the Hawaiian Royal Regalia, royal crown and consort's crown.
The museum is closed and on Tuesdays and opens to the public from 9 am to 5 pm. Admission to the Bernice Pauahi Bishop Museum is $19.95 for adults, $14.95 for youths age 4-12, and $16.95 for seniors.  Admission for residents of Hawaii and members of the military (with ID) runs $12.95 for adults, $8.95 for youths and $10.95 for seniors.