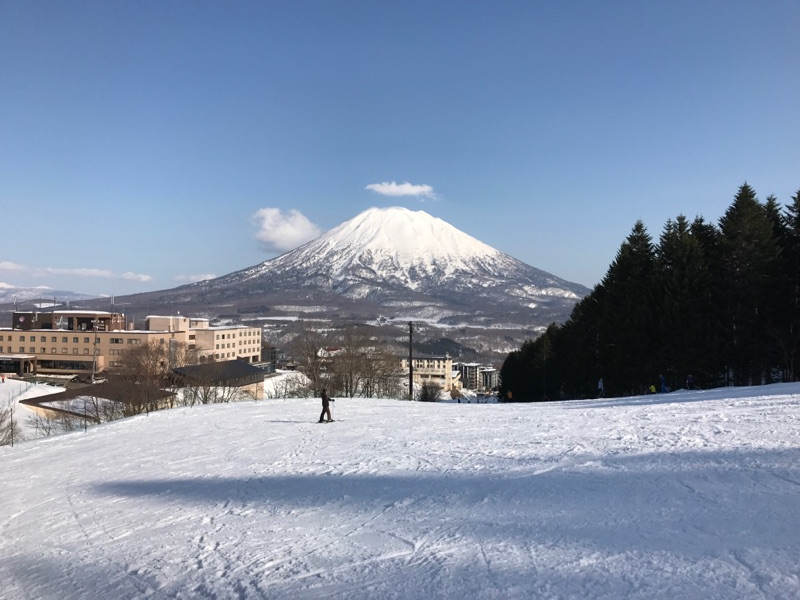 Hey Panda Travel ® fans, if you haven't already joined us for a Japan tour already, please check out any of our upcoming tours. Not sure if you'll have fun? Here are a few Japan tour testimonials from our customers. Some had such a great time they signed up for another tour. We hope to see you on one of our tours soon.
From Linda and Kim Shimamoto
Mahalo Patrick for taking such good care of us. You are the best! It was great meeting you and touring with you.
This was a first traveling with Panda Travel and I am very pleased with the whole trip. We were lucky to see many Sakura trees in full bloom. This was my dream for 5 years.
The pace of the daily activities was great, not rushed. Seeing 2-3 sites a day was good.
I enjoyed the meals at the Kumamoto Castle and Chiran the best. Not including all of the meals is good. The flexibility in choosing some lunches and dinners was good.
And the shopping was the best. I think I over bought but will share many things with family and friends.
Thank you for helping me with the phone calls to Hawaii and Japan.
You are the blessing to me. I hope to see you again and share the wonderful memories of Japan.
Take care. I really appreciate you.
Linda and Kim Shimamoto
From Jean
Hi John!
Thank you very much for putting together that wonderful Kyushu tour. It was awesome! We had such a great time and really enjoyed the tour! Mariko-san and Patrick were awesome. They were so patient and helpful and made everyone feel so comfortable! A couple of people on the tour approached me and asked if all Panda tours were fun and well-paced like this and of course I told them, yes! I learned from them that other tours they had taken were too fast-paced, rushed and difficult for members to keep up with their escorts. 
But this Kyushu tour was perfect. We visited many many interesting places, had time to take pictures, read captions, shop for souvenirs and keep up with Mariko-san comfortably! And Mariko-san, the bus driver and Patrick were always so patient and so pleasant. They made all of us feel so happy and excited as we visited each site. We were also very impressed with the food, hotels and sites. Can't believe we did all that! Thank you again for a great trip! 
Thanks again!
Jean
From Howard and Sharon Harada
Thank you for your assistance in making our Kyushu Cherry Blossom tour an enjoyable one. We took a lot of photos and video clips to enhance our memory of the sakura trip. As we go through the photos and videos, it is making it easier to recall the places and events that happened on the tour.
Thank you for your help in identifying the people in our group photo taken at the dinner at ONCRI. Sending you an attachment of the group photo. Hopefully, the individuals are correctly identified with the correct names.
We have signed up for the July Hokkaido Lavender tour so we will experience a different view of Hokkaido compared to our February 2013 Snow Festival trip.
Mahalo,
Howard and Sharon Harada
From Terry
Hi Ken!
 Susan and I thank you for a wonderful tour. It's amazing how you guys timed the tour so perfectly so we can see the beautiful cherry blossoms! We surely enjoyed all the sites and foods. Here's a simple 11 minute video I made with the GoPro camera. 
https://www.youtube.com/watch?v=VgfsybmJDfs
Thanks,
Terry
Awards & Affiliations