Vacation Packages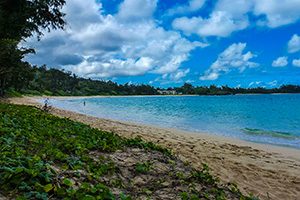 Hawaii Family Vacations
Our Hawaii family vacations start at $543 per person, double occupancy.* They're a great way to spend quality and uninterrupted time with family. It doesn't matter whether your family is comprised of two people or you plan an excursion with your extended family. Panda Travel ® can help make the most of your budget for your upcoming trip to Hawaii no matter how big or small.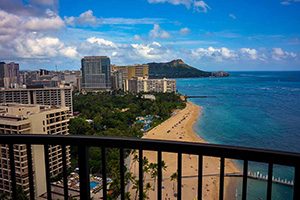 Hawaii Resort Vacations
Hawaii resort vacation packages, combining air and hotel, start at $943 per person, double occupancy.* There are no shortage of resorts in Hawaii. But finding the right one for your specific needs can be challenging and that's where Panda ® comes in. With decades of experience, Panda ® can help you select the right resort for your vacation.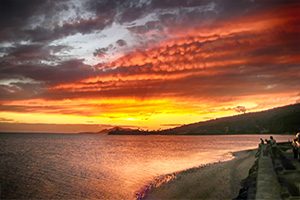 Luxury Hawaii Vacations
Our Hawaii luxury vacation packages range from $943 to $1,537 per person, double occupancy*. Hawaii is one of the most ideal vacation destinations in the world. As a result, there is certainly no shortage of luxury and opulence if that is the type of vacationing you prefer. Check out our Panda ® Online website to plan your dream vacation.
Hawaii Travel Guide
Using Our Hawaii Travel Guide
One of the most exciting aspects of travel is planning your trip. And it's even more exciting when planning a trip to the Hawaiian Islands. This is why we created this Hawaii travel guide. It offers money-saving tips, restaurant recommendations, suggestions on attractions, hotel descriptions, packing tips and more. We'll give you everything you need to make your upcoming trip to Hawaii successful. As a result, you'll be ready for adventure as soon as you step off the plane. Check out our Hawaii Travel Guide to start planning your next trip to the beautiful Aloha State.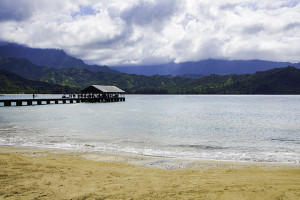 The Hawaiian Islands offer unique aspects of beauty, history and adventure. Our island pages help vacationers assess which island best suits their travel plans. We also cover each island's hotels, beaches, attractions, events and seasonal highlights. These pages offer a glimpse into what travelers can expect on each island.
As an example, you can learn about quaint and quiet island of Molokai. Or discover the glamorous capital of Honolulu on the island of Oahu. We'll tell you about Maui's hidden places that most tourist never see. Learn about the many and wide range of roadside attractions on each island.
Read about fun facts, best cuisine and the variety of tours awaiting visitors on each Hawaiian Island. But, we'll also tell you about those inexpensive and great places that only locals know about.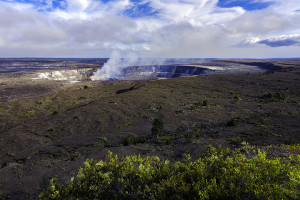 Ever wondered how rivers of lava change the shape of an island? Want to kayak on beaches only accessible from the water? Or desire to see the highest sea cliffs or most beautiful waterfalls in the world? Hawaii's state and national parks will exceed your expectations. They give tourists a look into the wondrous landscapes of the Hawaiian Islands.
Hawaii contains some of the most varied ecosystems and inexplicable wonders. See live volcanoes, plummeting canyons, beaches of every color and more. Additionally, if you don't have much time, we'll tell you about the main things to see in each park. This way, you can get the biggest value for the time you spend in the islands.

Without a doubt, Hawaii is a great place to visit. But Hawaii's state and national parks are its greatest treasures.
Awards & Affiliations