Hawaii Interisland Flight Deals
Hawaii Interisland Vacation Packages
Hawaii Interisland Flights and Travel
Things to See on Hawaii Interisland Flights
There are thousands of places to go and things to see while visiting just one of Hawaii's beautiful islands. But just because there's almost no limit to the things you can do on any one of the Hawaiian Islands, doesn't mean that you have to limit your stay to one place during your tropical vacation. If you're interested in spending a day at Hawaii Volcanoes National Park on the Big Island, hiking through the lush paradise of Kauai's Waimea Canyon and go on a shopping spree along the 2-mile stretch of Waikiki Beach you can do all of that, simply by booking an interisland flight.
Experiencing Hawaii Interisland Flights
Every one of Hawaii's major islands is equipped with an airport and because the islands are all grouped closely-together, travel time is usually limited to 30 minutes or less. Shorter flights, predictably, burn less fuel—which helps ensure that your inter island flight not only fast, but affordable. All of these factors make it not only possible, but even easy, to spend a morning hiking up Haleakala to witness a beautiful Maui sunrise and snorkel in the Big Island's Honaunau Bay at sunset.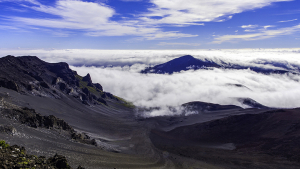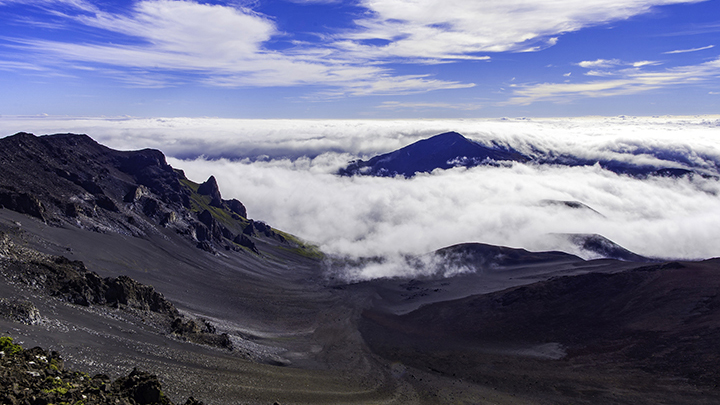 For the most part, flights to Hawaii Island, Maui, Kauai, Oahu or to any of the major Hawaiian Islands leave on regimented schedules. If you're just a little late or you don't plan enough time in advance you might miss your plane, potentially for the rest of the day. With inter island flights, however, that isn't necessarily so. Some airlines, like Hawaiian Airlines offer daily inter island flights between about 6:00 am and 9:00 pm—that means a more flexible schedule, and that if worse comes to worst and you miss a flight, that doesn't necessarily mean that you'll be stuck where you are until the next day.
Traveling Interisland with Panda Travel ®
Of course, booking just one flight can be difficult and requires some advanced planning. You might be asking whether it would be worth the trouble of not only booking your trip to and from Hawaii, but several flights around the islands as well. The good news is that we can help you find cheap Hawaii vacations. Panda Travel ® is a full-service travel agency; we can arrange all your Hawaii flights as well as travel within the islands for you. All you have to do is tell is when and where you'd like to go, and we can arrange and package all you'll need.

Awards & Affiliations