Vacation Packages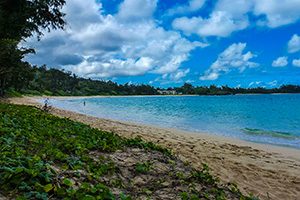 Hawaii Family Vacations
Our Hawaii family vacations start at $543 per person, double occupancy.* They're a great way to spend quality and uninterrupted time with family. It doesn't matter whether your family is comprised of two people or you plan an excursion with your extended family. Panda Travel ® can help make the most of your budget for your upcoming trip to Hawaii no matter how big or small.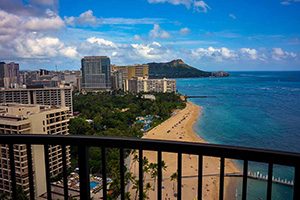 Hawaii Resort Vacations
Hawaii resort vacation packages, combining air and hotel, start at $943 per person, double occupancy.* There are no shortage of resorts in Hawaii. But finding the right one for your specific needs can be challenging and that's where Panda ® comes in. With decades of experience, Panda ® can help you select the right resort for your vacation.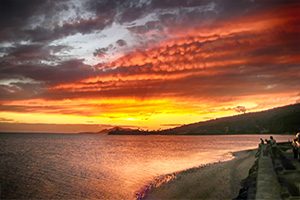 Luxury Hawaii Vacations
Our Hawaii luxury vacation packages range from $943 to $1,537 per person, double occupancy*. Hawaii is one of the most ideal vacation destinations in the world. As a result, there is certainly no shortage of luxury and opulence if that is the type of vacationing you prefer. Check out our Panda ® Online website to plan your dream vacation.
Hawaii Hotels

Finding Deals on Hawaii Hotels
Looking for the best deals on Hawaii hotels? When it comes to travel, finding a hotel is one of most important aspects of planning your Hawaii vacation. Finding the right hotel can take up a good portion of your time and effort. It can even take even longer if you want to get the most value from your Hawaii hotel deals. That's where Panda Travel ® can help. Whether you are looking for Hawaii vacation packages or find great deals on Hawaii hotels, we can help make the process a breeze.
Hawaii Hotels by Islands
Awards & Affiliations