Hawaii Hotels

Finding Deals on Hawaii Hotels
Looking for the best deals on Hawaii hotels? When it comes to travel, finding a hotel is one of most important aspects of planning your Hawaii vacation. Finding the right hotel can take up a good portion of your time and effort. It can even take even longer if you want to get the most value from your Hawaii hotel deals. That's where Panda Travel ® can help. Whether you are looking for Hawaii vacation packages or find great deals on Hawaii hotels, we can help make the process a breeze.
Hawaii Hotels by Islands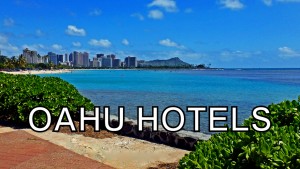 The majority of Oahu hotels and resorts are in and around Waikiki. Options ranging from condos, budget hotels, to luxury resorts and everything in between. Let Panda Travel ® help you book the perfect lodgings for your trip to Oahu.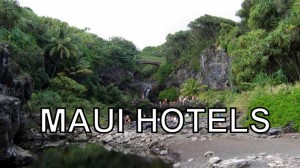 Hotels and resorts are not difficult to come by on the island of Maui. It is one of the most popular destinations in Hawaii. Maui offers a wide range of lodging options. This includes a variety of resorts and hotels with varying levels of luxury.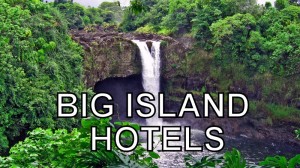 The Big Island offers a large selection of hotels. Whether you are looking for a place to just spend the night or would like to experience the full spectrum of luxury that the Big Island has to offer, we can help you book the right accommodations.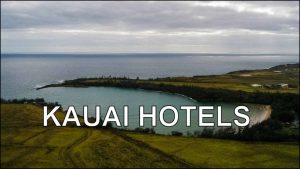 Kauai hotels, like those on other Hawaiian islands, offer a wide selection to visitors. Whether you are looking to get back to the basics or want a full service hotel, Panda ® can help arrange the most appropriate accommodations to match your desires.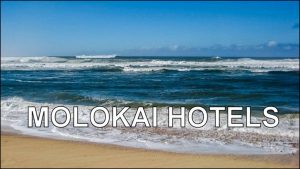 Molokai is the island for those who like to shun convention while exploring the unknown. As such, it is the only Hawaiian island that does not have a major resort. However, there are plenty of accommodations from boutique hotels as well as bed and breakfasts.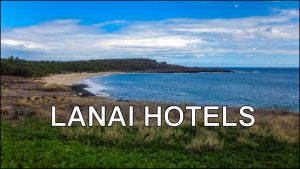 Lanai is the place for people who want luxury as well as privacy. The islands has two high end properties that can satisfy the most discriminating taste in hotel accommodations and amenities. But luxury doesn't mean you can't rough it. The island has much for those who enjoy the outdoors.