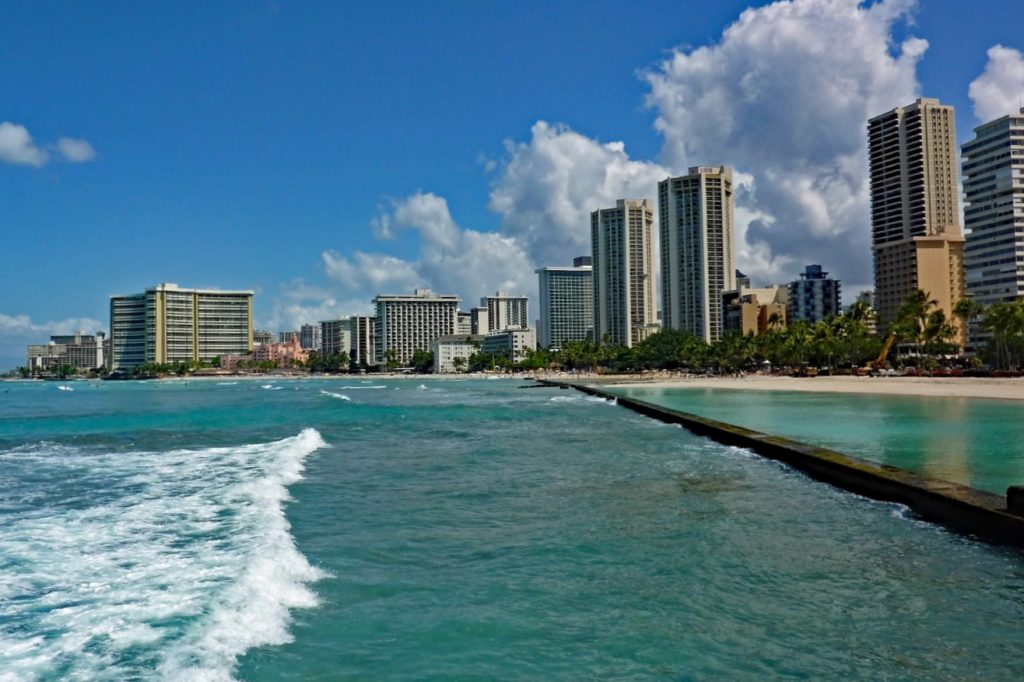 White sand beaches and warm temperatures make for the perfect place to enjoy a holiday in Hawaii. Finding the best prices for airfare, hotels, car rentals and activities can be sometimes be daunting. But having your vacation on any of Hawaii's national or state holidays can sometimes be challenging.
National Holidays
Sometimes travel cost during these times can be more expensive than usual. For example, Thanksgiving is one of the most expensive times of the year to travel to Hawaii. Another costly travel time is during Christmas and New Years. In addition to these three periods, Hawaii has the same national holidays celebrated throughout America. Examples are Independence Day, Labor Day, Memorial Day, Martin Luther King Day and Presidents Day. Generally, the cost of airfare is somewhat higher as more people tend to travel during these times.
Unique Hawaii Holidays
But there are also holidays unique to Hawaii. Hawaii is one of handful of states that has Good Friday as a holiday. March 26 is Kuhio Day. It honors the life and contributions of Hawaii's most beloved monarch. June 11 is Kamehameha Day and commemorates the legacy of Hawaii's greatest king. Hawaii also has the third Friday in August as a holiday in the form of Hawaii Statehood Day. It celebrates the time when Hawaii officially became a State in 1959.
Panda Travel
Planning to travel to Hawaii during any of these Hawaii holidays? If so, Panda Travel ® can create a travel package that suits you and your budget. We can also advise of any special activities held during any of these Hawaii holidays. Panda Travel ® is a full-service Hawaii travel agency with more than 35 years of experience. We can put together individualized travel package for all kinds of Hawaiian holidays. And we want to help you too.
Over the years, Panda Travel ® has established solid relationships with Hawaii travel suppliers. This includes local hotels, resorts, airlines, car rental companies and activity providers. Through our strong connections with these businesses, we are able to provide more affordable deals for your Hawaiian holiday. Plus, the more you bundle travel components into a package, the more than you can save.
With our quick-search tool, Panda Travel ® has made it even easier to find deals on our website. This includes everything you need to make your trip to Hawaii a successful one. These are items like airfare, rental cars, hotels and activities. And you can book all of of them with a few simple clicks.
Looking for more information to planning your holiday in Hawaii? If so, give us a call via our toll-free phone number at (800) 303-6702. Our travel agents are locally-based. And they will plan your vacation with first-hand experience on the best things to see and do in the Aloha State.