In historic downtown Honolulu, there are always a multitude of events, restaurants, markets and activities for visitors to enjoy. But during the final week of April there is a festival filled with song and storytelling for all who are privileged enough to experience it. From April 30 to May 1, the 11th annual Hawaii Book and Music Festival will take place near Honolulu Hale (city hall) on the Civic Grounds.  Here families, friends, vacationers and local residents can gather and partake in the celebration of some of Hawaii's most glorious traditions of making music and passing down stories through many generations.
The festival begins at 10 am on Saturday and Sunday and ends roughly around 5 pm. Many events will be occurring simultaneously in 8 different event areas, including the Mission Memorial Auditorium, the Alana Hawaiian Culture Pavilion and a stage with performances just for the keikis (children).  Some of the events include:  live musical performances from some of Hawaii's most beloved local artists, performances by Hawaii Theatre Center Young Actors Ensemble and the Folger's Society, poetry readings and storytelling, a wide variety of workshops ranging from health, astronomy and archeology and much more.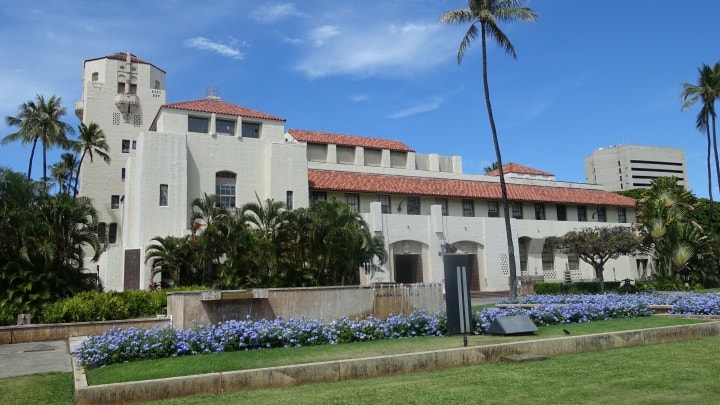 Throughout the festival, there will also be an official book exchange at the downtown branch of Bank of Hawaii as well as author signings, CD signing, meet and greets with local booksellers and publishers.  In the "Keiki Fun Zone" kids will be able to listen to music, play games, do interactive readings and go on a number of fun rides. On the final day of the festival, from 3 to 5 pm people will celebrate May Day by bringing their ukuleles and joining in communal song. The food court at the festival will be replete with snack shacks, lemonade stands and vendors selling gelato, coffee and burgers.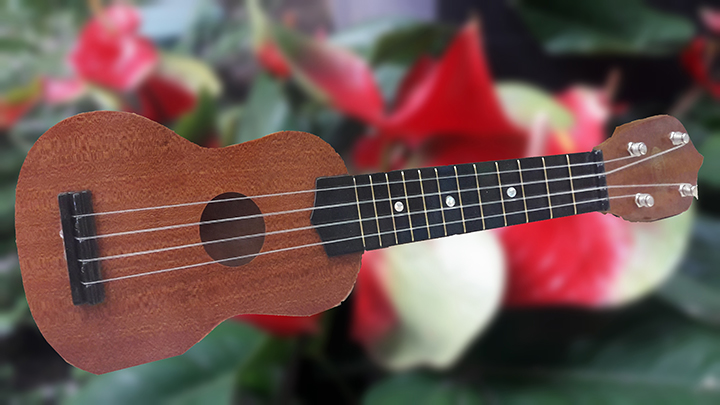 There may be no better opportunity to gain insight into the wealth of Hawaiian culture through literature and music. The authors hail from every island, sharing their stories, family history, cultural experiences and valuable perspectives. The artists include the Royal Hawaiian Band (which was originally founded in 1836 by King Kamehameha III), kumu hula (hula instructor) Michael Pili Pang as well as Kenneth Makuakane and Barry Flanagan whose joint recording is still the #1 album for a duo or group in the history of recorded Hawaiian music. This is a great opportunity to expose children to Hawaiian history as well as expand your understanding about the State's culture and artistic accomplishments.