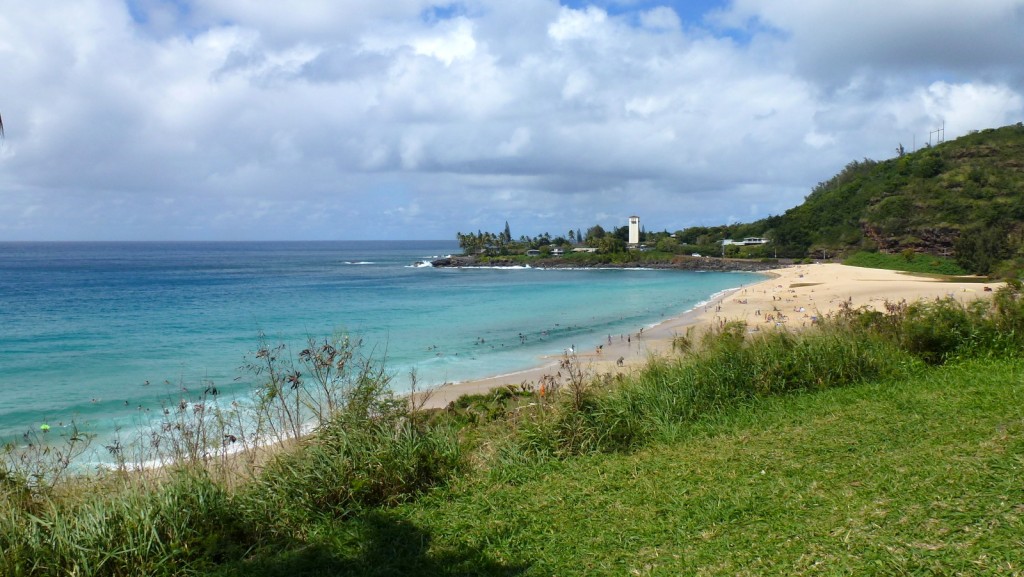 Telephone:  (808) 735-4062  Email:  groups@panda-group.com
Are you planning to travel to, from or within Hawaii with a group of friends, your family or even business partners? Whether you are attending a family reunion, going on a business trip, to a destination wedding or just a great vacation, traveling to the Hawaiian Islands makes for an excellent group travel experience. Making travel arrangements for 10 or more people can be both difficult and overwhelming, however. Fortunately, making group travel plans with Panda Travel ® is both simple and stress-free.
Panda Travel ® is a locally-based, full-service travel agency with more than 35 years of experience. We have helped put travel packages together for all manner of group vacations, and we are eager to help you too! The senior agents in our group travel department are very experienced in group travel and offer personalized assistance for all of your travel plans. Before making group vacation plans, there are several criteria to consider before you and your party can qualify for group travel discounts:
Travel for groups depart and return on the same flights, although some airlines allow small flight changes.

On most commercial airlines, there must be a minimum of 10 or more passengers to qualify for group travel benefits.

On Hawaiian Airlines, there must be 15 passengers or more; but there is only a minimum of 9 passengers to qualify for group travel benefits on inter-island flights.

The majority of hotels will give discount rates for groups; if asked they will often provide pricing for single, double, triple and quadruple occupancy rooms as well.
The benefits of arranging your group vacation to Hawaii through Panda Travel ® include the ability to save spaces on airlines and in hotels with only a minimal deposit, no need to pay in full or give traveler's names until 45 to 60 days prior to traveling (with some small exceptions),  the ability to exchange travelers should someone be unable to go at the last minute and one stop shopping for your group's travel needs.
Traveling with 6 or less persons in your group? With our new quick search tool, planning your vacation to Hawaii through Panda Travel ® is easier than ever before. You can find cheap and affordable deals on your group travel destination, along with anything else you could need, including: airline tickets, lodging at hotels and resorts and car rentals on the islands. You can browse and book one of our wide selection of fun and exciting tours and activities to enjoy while you're here.
If you have any questions, or need any additional information regarding your group travel plans, or any other aspect of planning your vacation, please call or email us.  One of our professional and knowledgeable travel agents will be happy to help arrange a custom travel package for you at an affordable price.