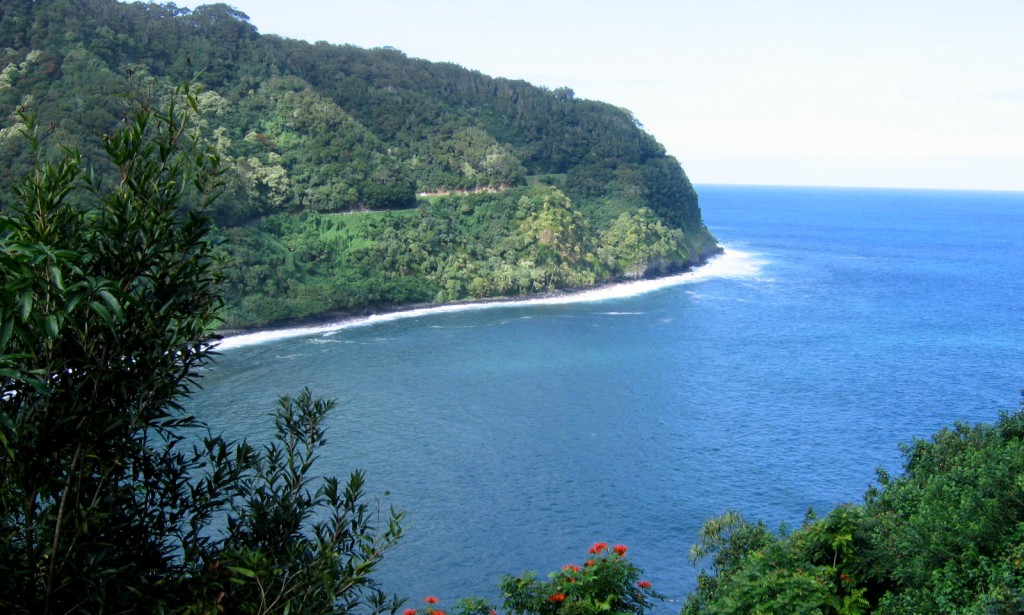 Last June 2013, Google announced the launch of the Trekker Loan Program, a program designed to expand and enhance the images provided by Google Maps and Street View. Through the program, third parties of all kinds—research organizations, universities, non-profits, tourism boards and more—are encouraged to sign up to borrow Google's Street View Trekker.
The Trekker itself is nested in a backpack and acts just like Google's other Street View cameras, taking 360-degree, panoramic images. Once shot, the images will eventually be turned into the interactive maps that allow viewers to better explore their world. And, Google's first partner with the Trekker Loan Program is none other than the Hawaii Visitors and Convention Bureau (HVCB).
Since 2013, members of the Hawaii Visitors and Convention Bureau have taken the time to walk and hike all over the Hawaiian Islands, taking panoramic photographs of hundreds of beautiful, difficult-to-reach places. The HVCB snapped shots of places like Waipio Valley, Akaka Falls, Onomea Bay, Pololu Valley, the Mauna Loa Observatory, Waikiki Beach and even several trails through the Hawaii Volcanoes National Park.
Almost a year later, Google Maps, the Street View Trekker and the Hawaii Visitors and Convention Bureau have finally launched their first collection of images from the exchange. The photographs make a beautiful snapshot of the lush flora and fauna native to Hawaii, of course. More importantly, however, these Street View images also give travelers the ability to discover and explore thousands of places across the islands, including remote places that they might never have seen otherwise, before planning a trip to Hawaii!