Take your next cruise adventure with Panda Travel ®
There's nothing like taking relaxing and scenic cruise tours in the most picturesque spots in the world. And when doing so, you'll enjoy the most memorable vacations you'll ever experience with your spouse or friends. Panda Travel ® offers complete cruise tours and packages from Hawaii. These are tours on some of the best cruise destination areas from our cruise ship partner operators. They include Norwegian Cruise Line, Princess Cruises, Oceania Cruises and Crystal Cruises. Norwegian sails throughout Asia, Oceania, Alaska and Europe. Oceania has deals on cruises throughout Alaska and the US west coast and Europe. Princess cruises through waters off Alaska, Japan and Europe. While Crystal provides east coast cruises that visit New York, New England and Canada.
We can advise you on the cruise package and related travel components that best meet your budget and needs. Then, we'll combine them with airfare to get you to the city where you will first embark on the ship. And finally, we'll get you back home in timely manner after you complete your cruise. On Cruises by Panda Travel ®, we'll plan your entire cruise trip. This includes any side tours and activities that you may want to take along the way. So leave it up to Panda ®, Hawaii's largest and one of its oldest travel agencies, to make your cruise planning easy and hassle free.
For More Details and Information
Call (808) 734-1961 or email us.
Note:  All prices, offerings and terms are subject to availability, restrictions and change without notice. Specific terms and conditions apply by cruise line as noted on our latest newspaper ad.  In certain instances, proof of Hawaii residency may be required. Please inquire for more information. In the event of any discrepancies or conflicts, the most current newspaper ad takes precedence.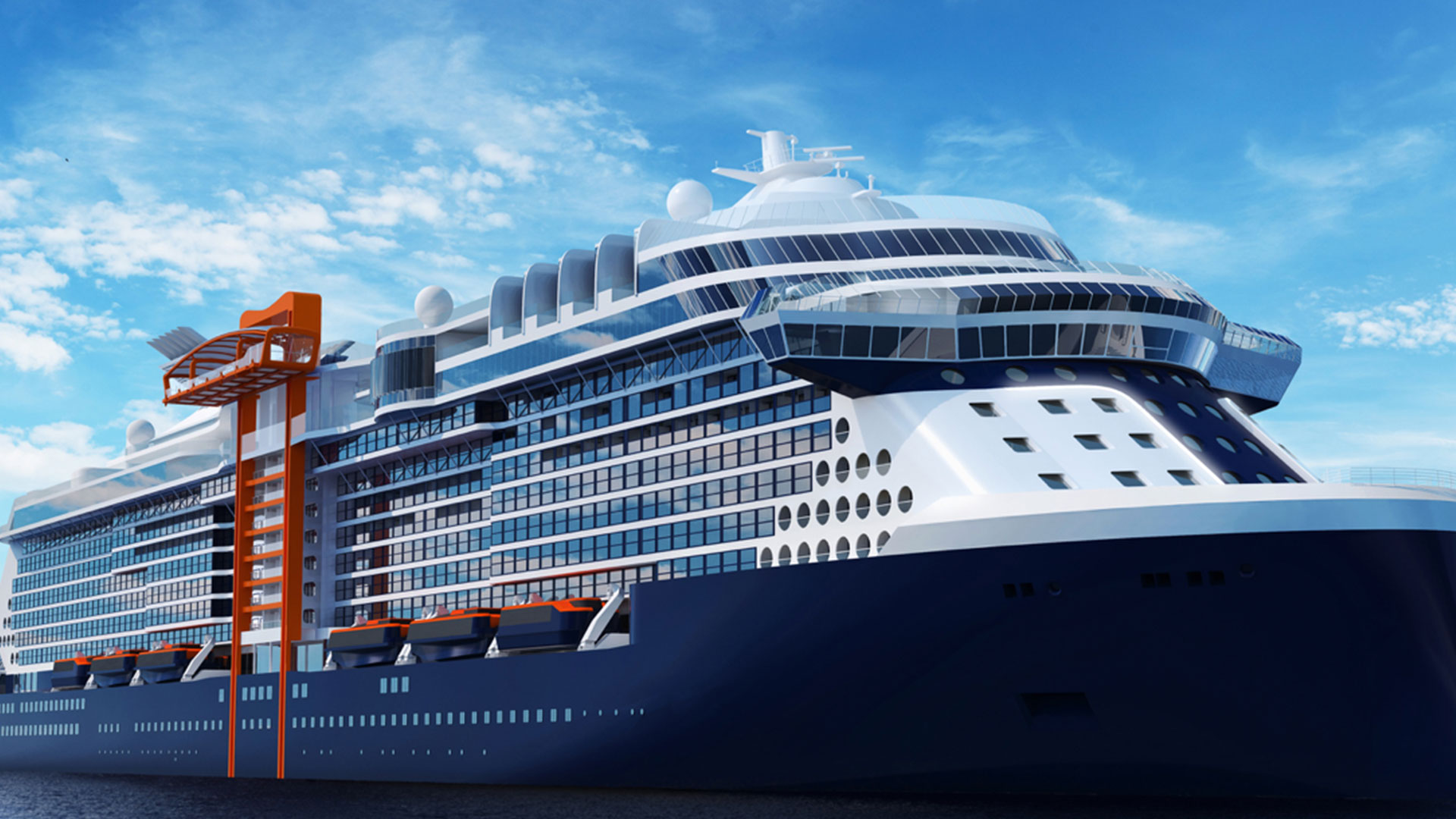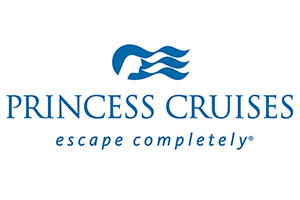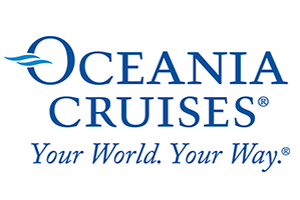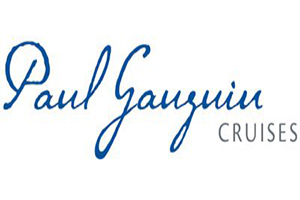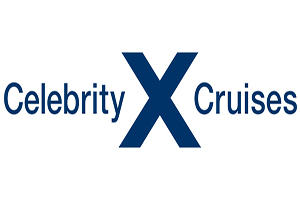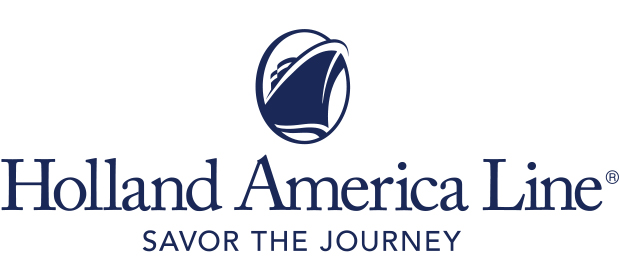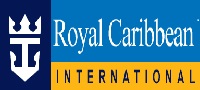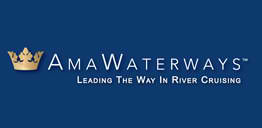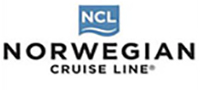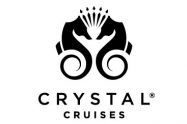 Awards & Affiliations