Flights to Hawaii Packages
Cheap Flights to Hawaii
Flights to Hawaii from the Bay Area
Panda Travel
®
offers flights to Hawaii from northern California's Bay Area starting from
$361
roundtrip. Check out our Hawaii flight options and packages. Prices subject to change and availability.*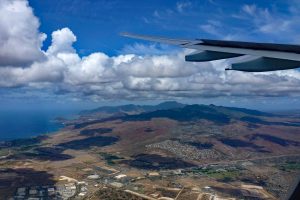 Details & Booking
Flights to Hawaii from Southern California
Flights to Hawaii from southern California start from $464 roundtrip. Other flight destinations and Hawaii vacation packages are also available. Prices and availability subject to change without notice.*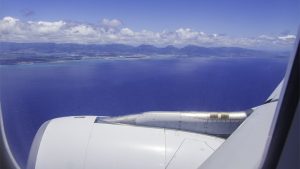 Details & Booking
Pacific Northwest Flights to Hawaii
Hawaii flights from the Pacific Northwest start from $487 roundtrip. Other mainland destinations and Hawaii hotel packages are also available. Prices and availability are subject to change without notice.*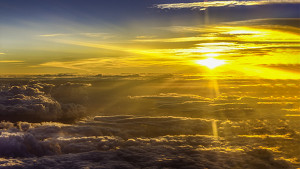 Details & Booking
Cheap Hawaii Vacation Packages
Why Buy Flights to Hawaii from Panda Travel

®

?
Taking the time to travel to Hawaii is the perfect way to experience your ideal vacation. The luscious tropical flora, sparkling Pacific Ocean and incredible local feel that the Hawaiian Islands have to offer will truly sweep you off your feet. But, between planning the airfare to Hawaii, car rental, hotel, activities and everything else, it feels like your trip could become very expensive, very quickly.
We know that that between finding Hawaii airfare on the best airline, booking the perfect hotel or resort, finding a car rental and everything else, making all of your travel arrangements can be daunting. Don't worry though, there's no reason that you have to break the bank while planning your tropical vacation; Panda Travel ® has more than 35 years of experience booking just about any kind of Hawaiian vacation you can imagine—and our service is designed to save you the most money on your trip.
The Panda Travel

®

Difference
Panda Travel ® works with a wide variety of major airlines for US mainland and international flights, inter island flight carriers, car rental companies, Hawaiian hotels and resorts, to bring you some of the most affordable prices on the market. Our easy-to-use search tool allows travelers to compare complete travel packages as well as for individual travel components. Over 1 million people have booked their Hawaiian vacation using our travel agency's incredible services and we want to help you too.
Panda Travel ® is here to help make setting up your vacation easy and worry-free, especially through our wide range of affordable Hawaii vacation packages. Choosing the package that's right for you is Panda Travel's ® first priority. We'll help find your perfect travel arrangements based on your most travel criteria.
Cost
Picking a price-range that you're comfortable with will help narrow down your selection. If you have a budget in mind we can help arrange your expenses, find affordable lodging and even explore ways to save you money while booking your hotels or rentals. We have some of the most competitive prices on a wide range of travel options and it's our top priority to get you what you want for a less.
Time of Year
Hawaii's busy seasons run from March to mid-April, June to August and early December to early January. Traveling to the Hawaiian Islands during these times of the year will likely mean high-priced airfare. If your schedule allows it, and you want to save some money, consider going to Hawaii on off seasons, rather than peak seasons.
Packages
The more arrangements that you make on Panda ® Online, the more you can save. By purchasing your airfare, rental, and lodging together, we can turn individual arrangements into a package—saving you time as well as money.
If you have questions that somehow cant be addressed on our website or would like additional information about booking your vacation in Hawaii, please contact us via our toll-free number at (800) 303-6702. Our agents will help you put together a travel package that perfectly suits you and your needs, as well as provide first-hand accounts of possible travel destinations.  The below is a sampling of the major airlines that we work with for airfares to Hawaii as well as from the Aloha State.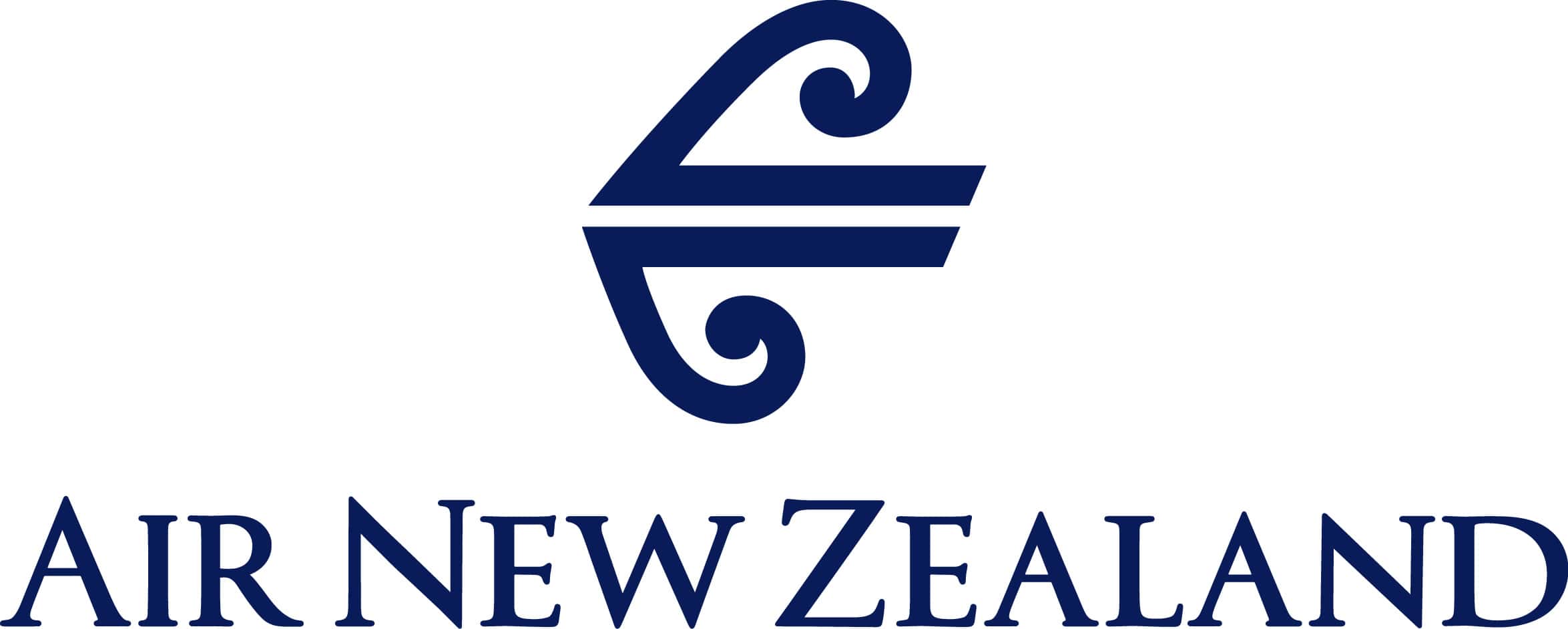 Awards & Affiliations