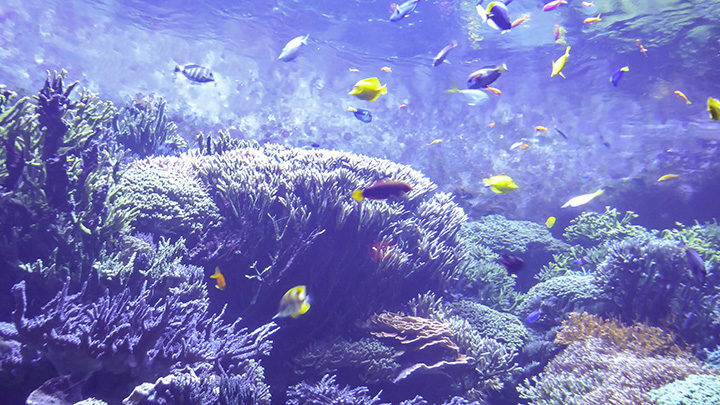 The Hawaiian Islands are full of striking landscapes and dynamic ecosystems. Its verdant forests, glittering beaches, countless waterfalls, soaring cliffs and spectacular volcanoes are popular features. However, in its underwater kingdom we can find Hawaii's best kept secrets. The serene depths are home to some of the most vibrant marine life imaginable. A vacation to Hawaii wouldn't be complete without exploring its ocean depths. For this reason, you should consider taking at least one of three undersea excursions in Hawaii. Atlantis Submarine Tours depart from Lahaina on Maui, Waikiki on Oahu and Kona on the Big Island.
What You'll See on Atlantis Submarine Tours
Depart from the docks, meet the submarine on open waters and descend under the ocean. Sometimes, you may see whales on your way to the submarine. On other times, you might even see a green sea turtle or a shark. But on all times, you'll get to see multitudes of colorful fishes and countless marine life along the reef.
You'll see different thing depending on the tour taken. As highlighted on National Geographic, the Kona submarine covers over 25-acres of 18,000 year old coral reefs. The Maui journey showcases more recent marine life, now thriving on ship that sank several years ago. While the Waikiki ride offers views of sunken ships and wrecked airplanes now serving as artificial reefs. Regardless of where you depart, these excursions will take you through unforgettable journeys right off Hawaii's most famous coasts.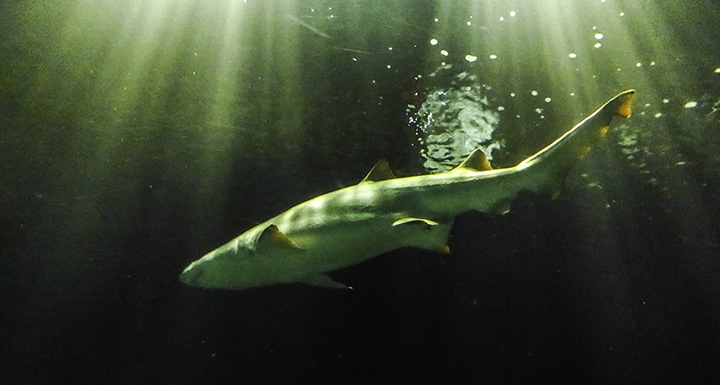 Locations of Atlantis Submarine Tours
The Big Island's tours have a check-in location on Ali'i Drive across from the Kailua-Kona Pier. Tours occur 7 days a week, as weather allows.
The Waikiki tours occur 7 days a week, departing hourly from 9:00 am, weather permitting. Check-in happens at the Hilton Pier adjacent to the Hilton Hawaiian Village Ali'i Tower. There is a complimentary shuttle from select Waikiki locations. The tour is just over an hour and forty minutes.
The Lahaina tour begins with check-in at Pioneer Inn on Front Street in Lahaina. You'll board the Holokai shuttle boat at Slip 18 in Lahaina Harbor, which takes you to the submarine. The tours are offered daily.
At Panda Travel ® we can help create unique memories for your Hawaiian vacation. We can do this by offering you competitive airfare, car and hotel packages. Also, we can further complete your vacation package with memorable activities. No matter if you're on a honeymoon or simply vacationing, there is nothing more exhilarating than Atlantis Submarine Tours.
Awards & Affiliations